Our Services
Our drainage specialists offer a variety of services to keep your drains unblocked and well maintained. These include: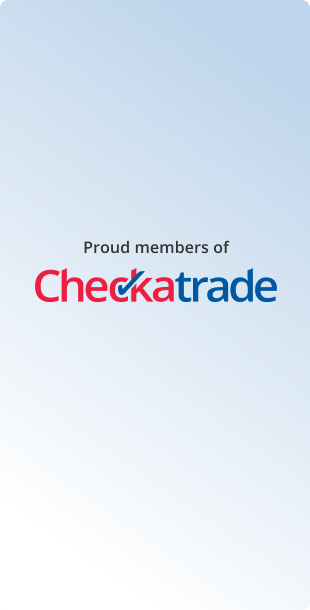 CCTV Drain Surveys
CCTV drain surveys, whether for residential or commercial premises, are the ideal way to establish the cause and extent of a drainage problem quickly and visually or simply be given the confidence that the drainage system is in good condition. If you're thinking about buying a property, a pre purchase CCTV drain survey could save you a small fortune. The last thing you want is to move into a property only to find out you have a series of collapsed pipes just a few months later. So we highly recommend having your drains professionally surveyed by our drainage engineers before you embark on your adventure.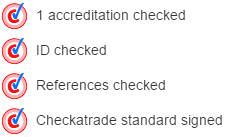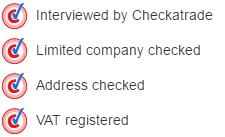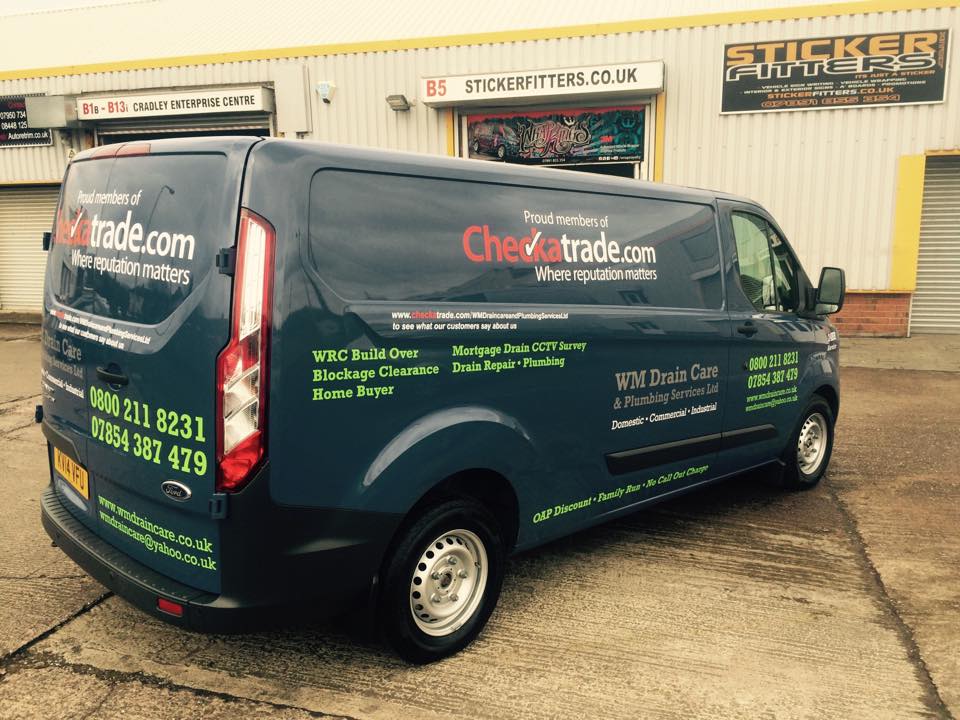 Drain Jetting
Whether domestic or industrial, clear drains and pipes are essential to keep your property to the best standard. Keeping clear drains will reduce the risk of experiencing costly consequences such as cracked, burst and blocked pipes. High Pressure Jets are an industrial tool in which a large stream of water is pumped to a focused point e.g. inside a pipe or drain in order to clear a blockage quickly and efficiently. We use jets to clear blockages as they are a fast, clean and an environmentally friendly solution to the problem.
Drain Relining
Traditionally a defective, broken or leaking drain has required excavation and renewal to effect a repair either to a whole run or a localised area. Often drainage is affected by tree or shrub root ingress which causes frequent blockages which can be expensive to clear, inconvenient and hazardous to health.
The cost of any excavation and remedial works can be immense and these are quite often not covered by buildings insurance and therefore methods of insitu repair (without the need for excavation) have been developed – customers requiring drain relining in Stourbridge can benefit from this cost effective, efficient and permanent method of repair.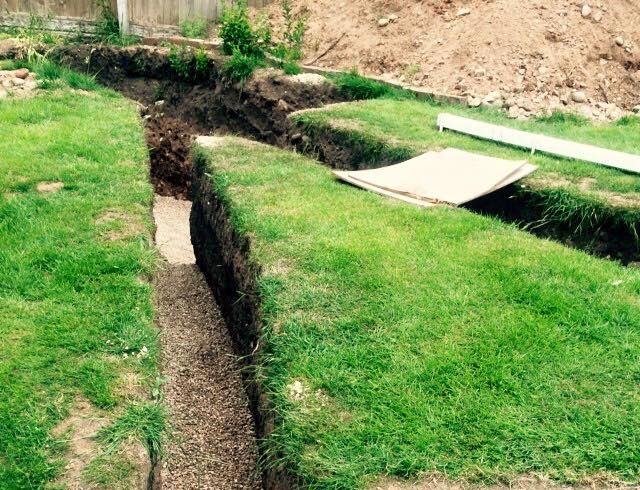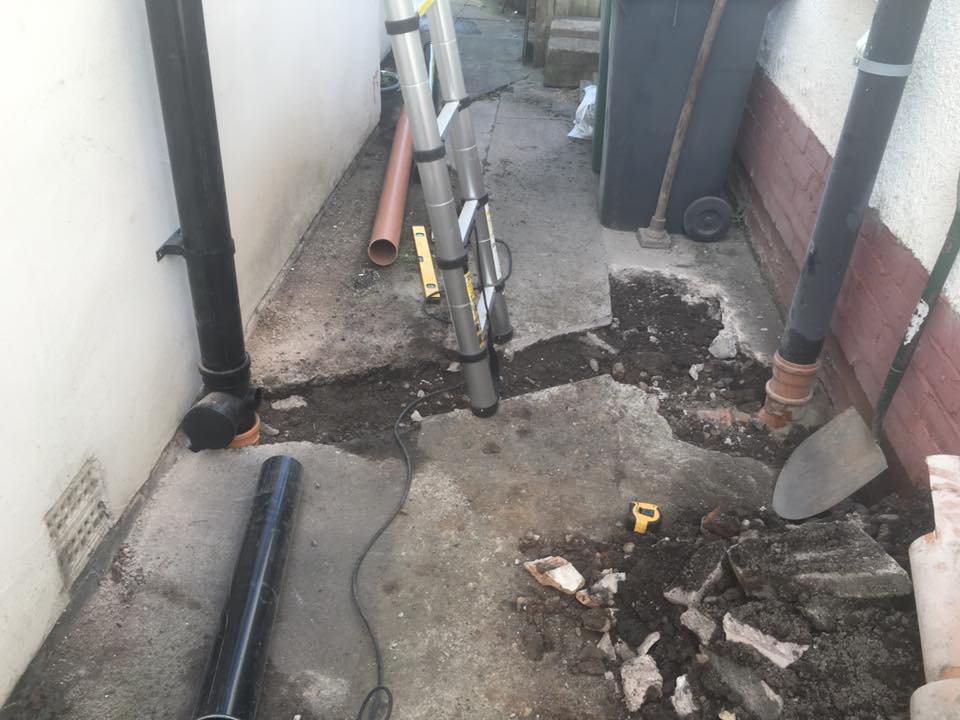 Drain Repairs
When drainage problems are being experienced such as a blockage, movement of your building or issues that have been discovered during a house purchase survey, there are several methods available for expedient and efficient drain repairs in Stourbridge. Generally diagnosis of the problem is determined by a CCTV Drain Survey where a small camera is used for blocked drain inspection form this information we can decide the best course of remedial work. The camera inspection will provide details of the actual damage, the depth of the drain, the access to the problem area and connecting pipework etc. all of which have a bearing on the best form of drain repair.