Drain Repairs in
Stourbridge
When drainage problems are being experienced such as a blockage, movement of your building or issues that have been discovered during a house purchase survey, there are several methods available for expedient and efficient drain repairs in Stourbridge.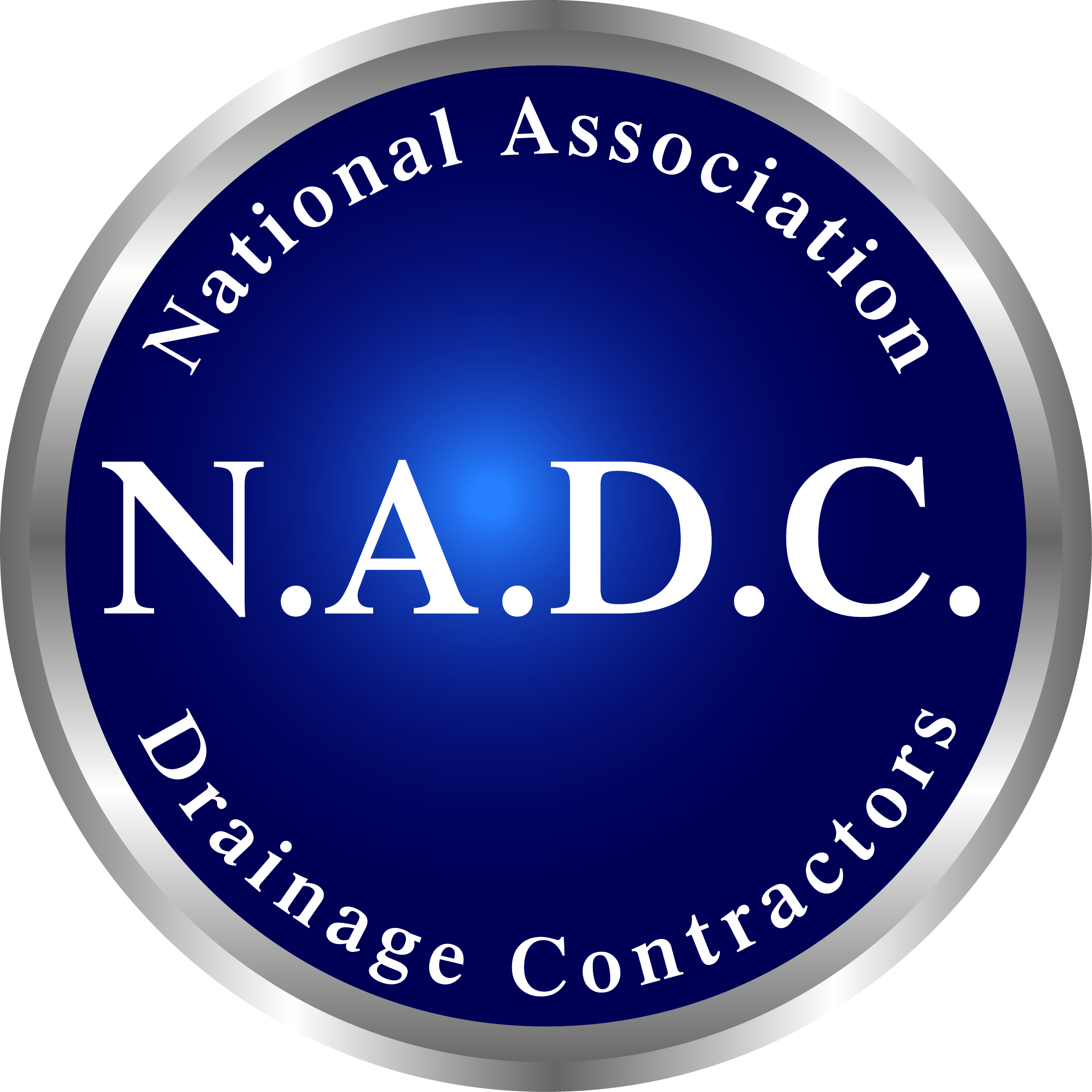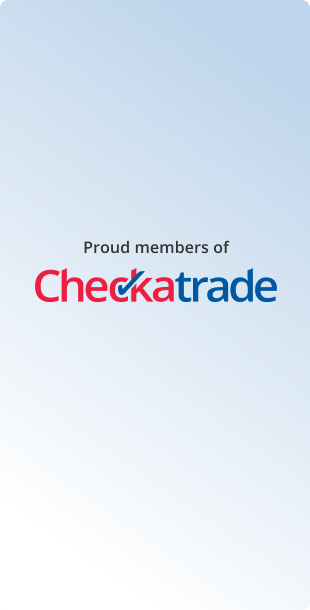 Drain Repairs for Stourbridge Homeowners and Businesses
Generally diagnosis of the problem is determined by a CCTV Drain Survey where a small camera is used for blocked drain inspection form this information we can decide the best course of remedial work. The camera inspection will provide details of the actual damage, the depth of the drain, the access to the problem area and connecting pipework etc. all of which have a bearing on the best form of drain repairs in Stourbridge.
If possible an insitu drain repair such as structural soft felt lining or structural patch lining is chosen as they are the most economical solutions, although in some cases there is no other option other than to excavate and replace the damaged pipework. If access problems or connecting pipework do prevent the insitu methods, sometimes a combination of localised excavations for access to certain sections together with structural soft felt lining are the best option.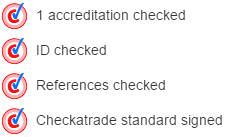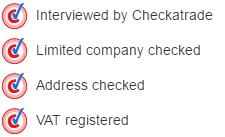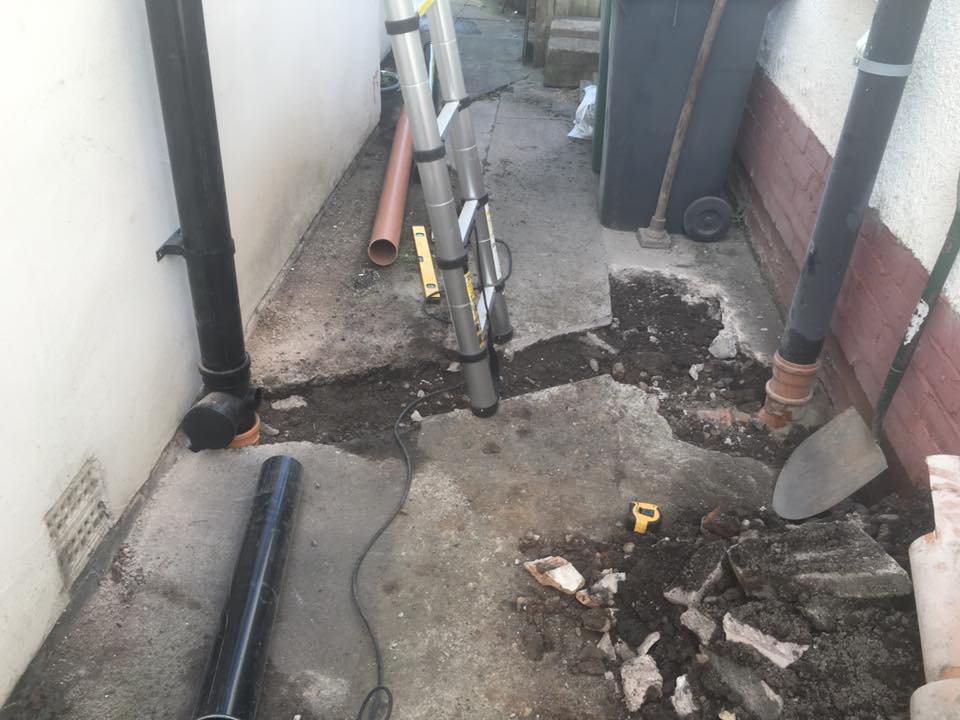 Drain Excavations and Renewals
Sometimes where insitu drain repairs in Stourbridge would have been possible but the level of damage his deteriorated due to the loss of water when the problem has been diagnosed quickly enough then excavation and renewal may be required. It may also be decided that the level of water loss and the possible erosion of soil below the pipework and possibly the foundations should be dealt with and rather than just seal the pipework with structural soft felt lining, replacement should be considered as the correct remedial drain repair work.
In these cases we prefer to replace the defective section and during this process we can also excavate and remove the softened ground below the leaking drainage. This area is then replaced with mechanically compacted dry mix concrete to consolidate the affected subsoil and remove any voids below the pipework.
Flexible Drain Repair Solutions
Numerous other defects such as severely deformed and de-laminated pitch fibre pipework or large tree root damage and of course economy will factor in our recommendations for drain repair.  When the analysis of the site survey is carried out at our offices and replacement of certain sections is deemed the best way to deal with the issue we are well equipped in both plant and machinery together with experienced personnel to seal with this solution.
All of our lead engineers have had many years experience with the installation of new pipework, including PVC-u and 'super sleeve' etc and are fully compliant with the current Building Regulations which pertain to our industry.
Once installed the structural soft felt lining is covered against faulty workmanship and materials and 15 year guarantee although the manufacturers say that the life expectancy is at least 50 years.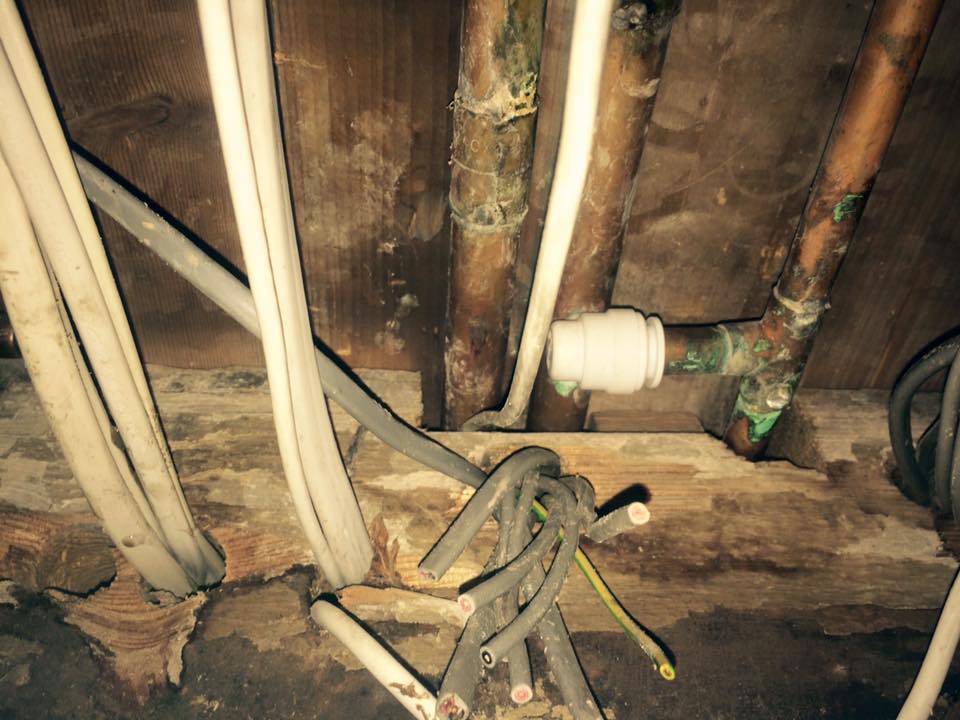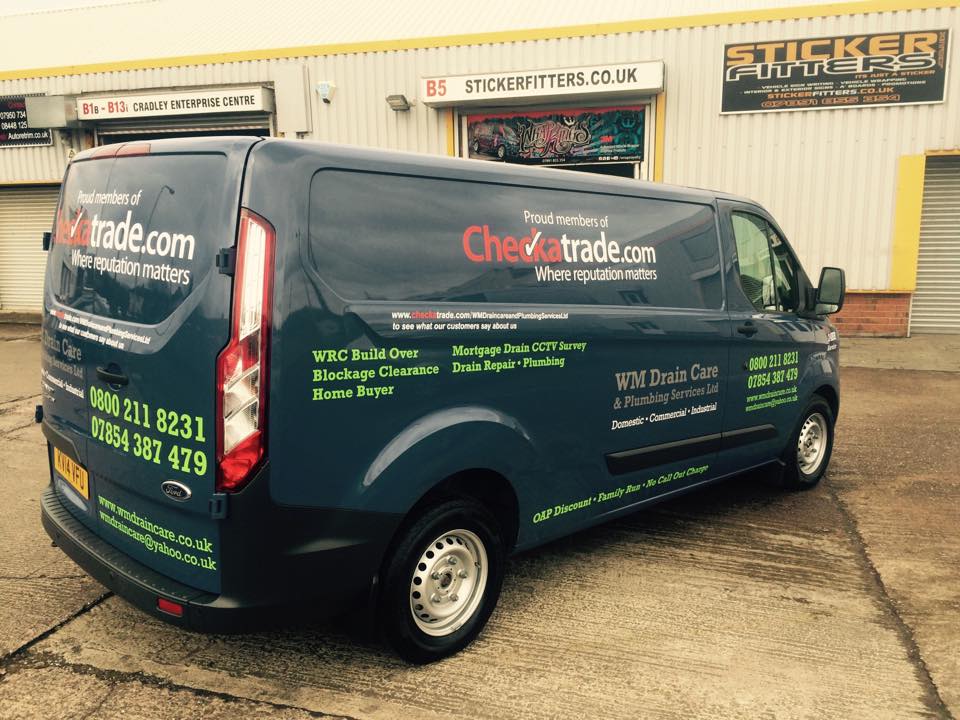 We Provide Drain Repairs in Stourbridge For:
Local councils & authorities
Healthcare authorities
Private care homes
Private home owners
Commercial businesses
Landlords
Tenants
Call our friendly team today on 07538 561317 to discuss your requirements for drain repairs in
Stourbridge and the surrounding areas.