Drain Relining in
Stourbridge
Traditionally a defective, broken or leaking drain has required excavation and renewal to effect a repair either to a whole run or a localised area. Often drainage is affected by tree or shrub root ingress which causes frequent blockages which can be expensive to clear, inconvenient and hazardous to health.
The cost of any excavation and remedial works can be immense and these are quite often not covered by buildings insurance and therefore methods of insitu repair (without the need for excavation) have been developed – customers requiring drain relining in Stourbridge can benefit from this cost effective, efficient and permanent method of repair.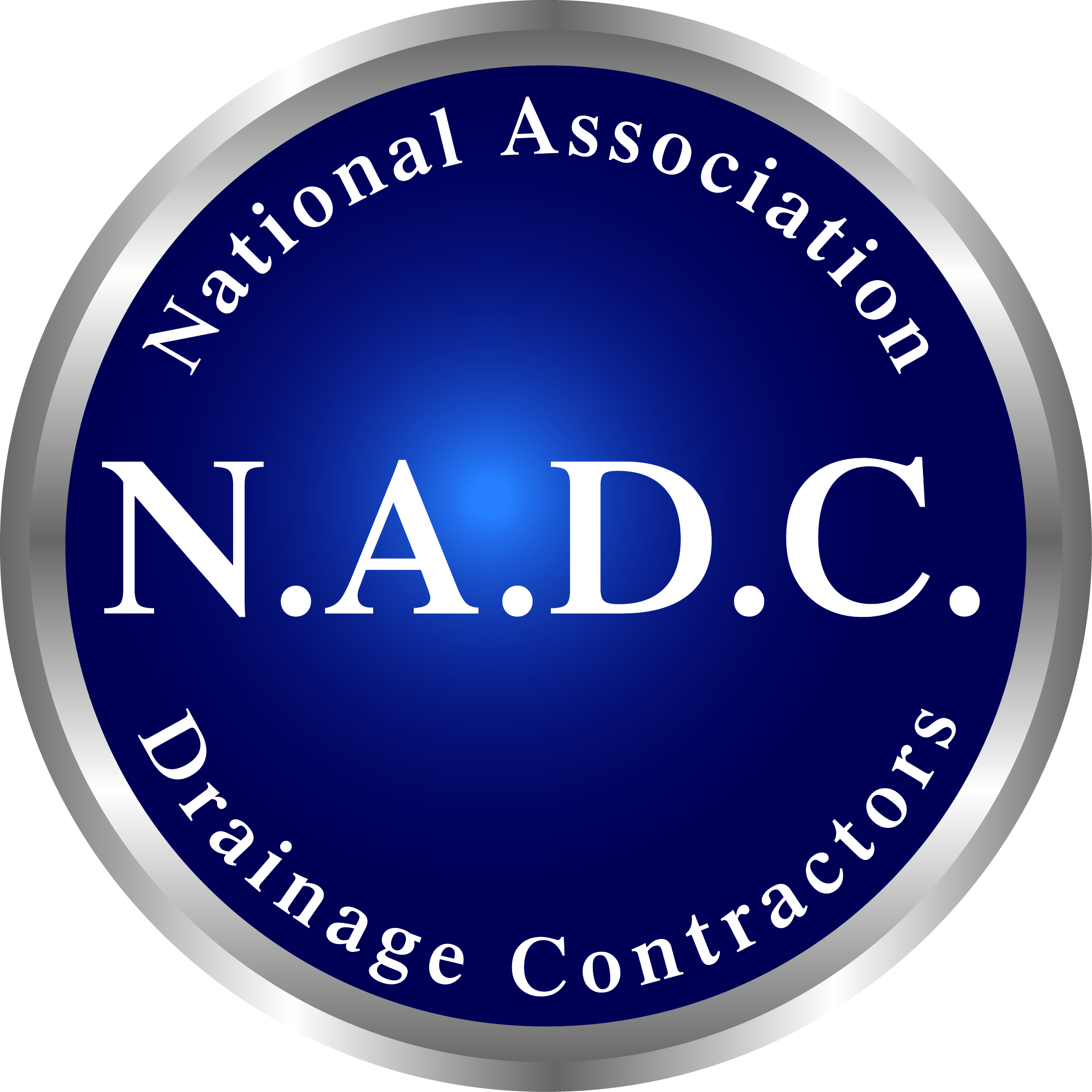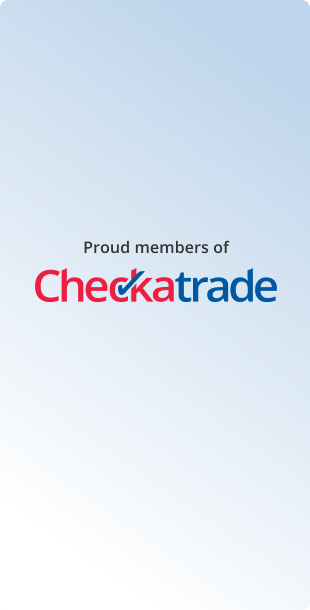 Soft Felt Drain Relining Stourbridge
Felt drain relining in Stourbridge – The structural soft felt lining method involves installation of a new sleeve inside the original damaged drain which becomes a host pipe to the liner.  Prior to introducing it into the drain the soft plastic coated liner is impregnated with a resin mixed with a catalyst and an accelerator which causes the liner to cure or harden.  A compressed air machine then inflates the liner to the shape of the host pipe, sealing it to a watertight condition.
Upon curing the compressed air inflation tube is removed leaving the new sleeve in immediate working order. Long lengths are achievable in a single installation and we have installed liners of 100m+ on numerous occasions, each one completed within a day. Compared to the traditional method of excavation and renewal, massive savings are made not only in terms of cost but also in disruption and inconvenience. Expensive surface reinstatement is also not required which can often leave areas unmatched and unsightly.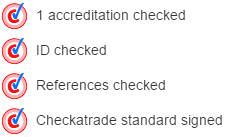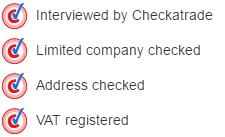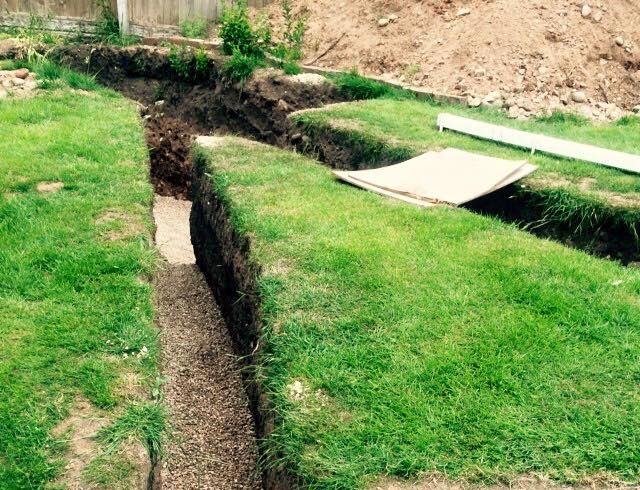 Drain Relining Benefits
Apart from the obvious cost and time saving benefits, structural soft felt lining also provides other superior features such as improved flow characteristics and a continuous section without joints which has no weak spots, therefore giving a long lasting solution to drainage problems. A typical structural soft felt liner is around 3mm thick so the lost cross section of the drain diameter is minimal and less than a slightly misaligned joint which are common in the earthenware pipework that this method is generally used to repair. Contact us today for drain relining in Stourbridge.

All Workmanship and Materials Guaranteed
All defective drain problems can develop and their condition can deteriorate to the point that the resultant water loss can wash away the bedding material below foundations creating voids. This will eventually lead to movement of the building causing cracking of the walls etc. and extremely expensive underpinning will be required. Even if your buildings insurance covers the cost of the underpinning a record of the occurrence is kept and re-insuring can be both difficult and expensive.
Once installed the structural soft felt lining is covered against faulty workmanship and materials by our 15 year guarantee although the manufacturers say that the life expectancy is at least 50 years.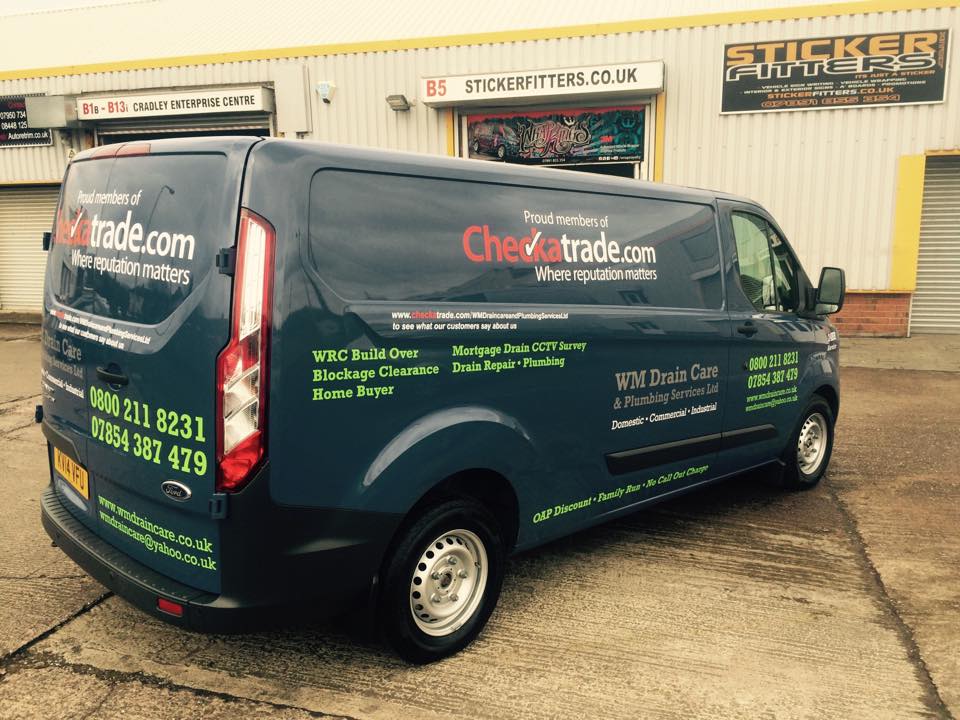 Get in Touch with WM Draincare & Plumbing Services Ltd
If you require drain relining in Stourbridge or anywhere throughout the West Midlands, please contact us for further information. You can contact us via our contact form or by calling 07538 561317