Drain Jetting in
Stourbridge
WM Draincare & Plumbing Services Ltd are a very quality-driven and flexible drainage company, we employ the best, qualified engineers who have a broad range of knowledge on all things plumbing and drainage. We have a wide range of services on offer including the use of drain jetting in Stourbridge and the surrounding areas. This service is used mainly to clear and unblock drains in order to resume a healthy flow within your plumbing.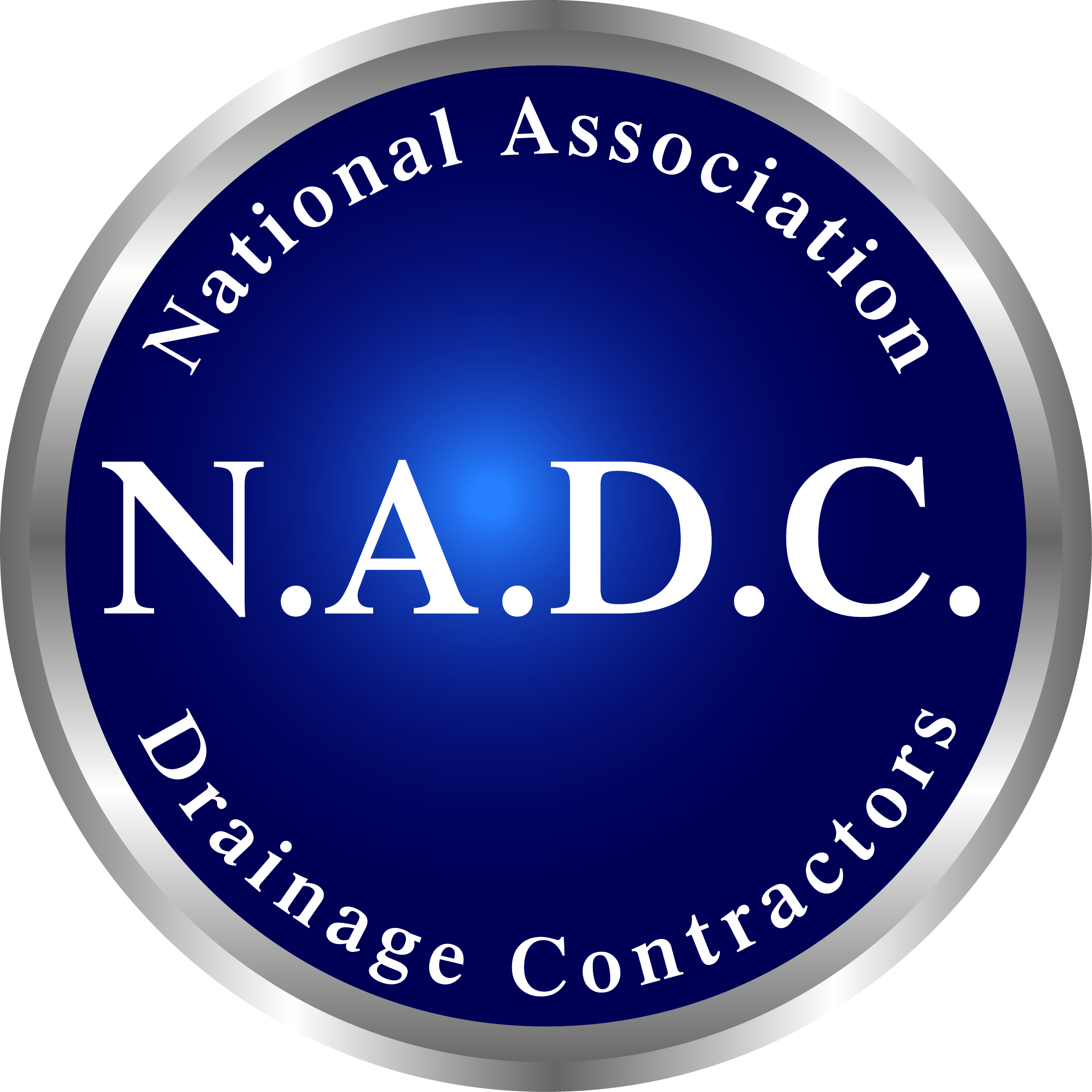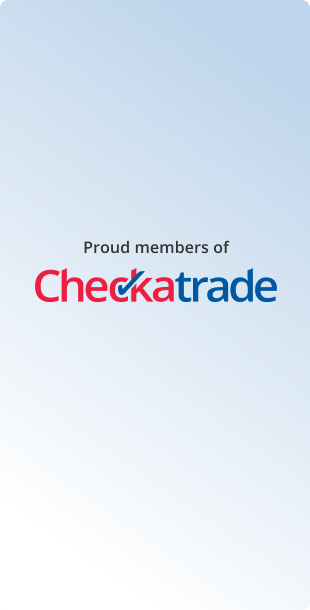 Whether domestic or industrial, clear drains and pipes are essential to keep your property to the best standard. Keeping clear drains will reduce the risk of experiencing costly consequences such as cracked, burst and blocked pipes.
Regardless of your location within Stourbridge or the severity of the issue with drainage blocks, WM Draincare & Plumbing Services Ltd experts are here to help and resolve matters in a fast and professional manner. We offer emergency drainage & plumbing services including drain jetting in Stourbridge.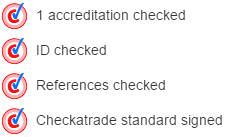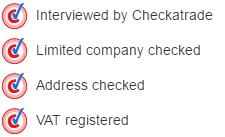 What is High Pressure Water Jetting?
Water blasters are essentially pressure washers with extreme pressure from 7,000 PSI to 60,000 PSI. These units are generally classified as delivering ultra-high pressure. These range of pressures are designed for unique applications like pipe cleaning, water jetting, precision cutting and surface preparation to name a few. They can also be used for external types of cleaning.
High Pressure Jets are an industrial tool in which a large stream of water is pumped to a focused point e.g. inside a pipe or drain in order to clear a blockage quickly and efficiently. WM Draincare use jets to clear blockages as they are a fast, clean and an environmentally friendly solution to the problem.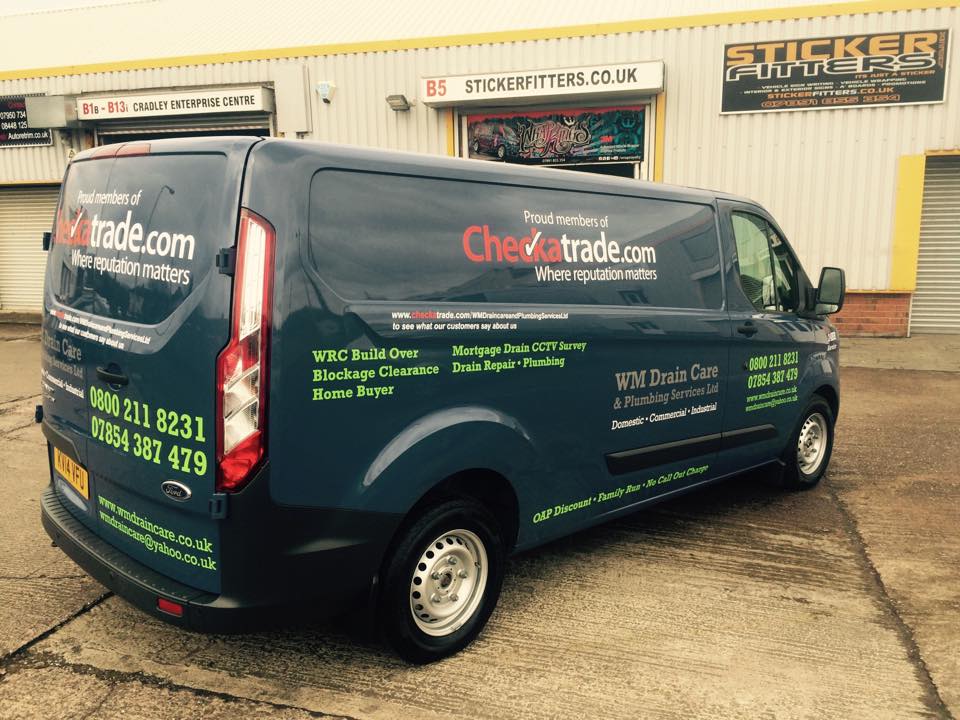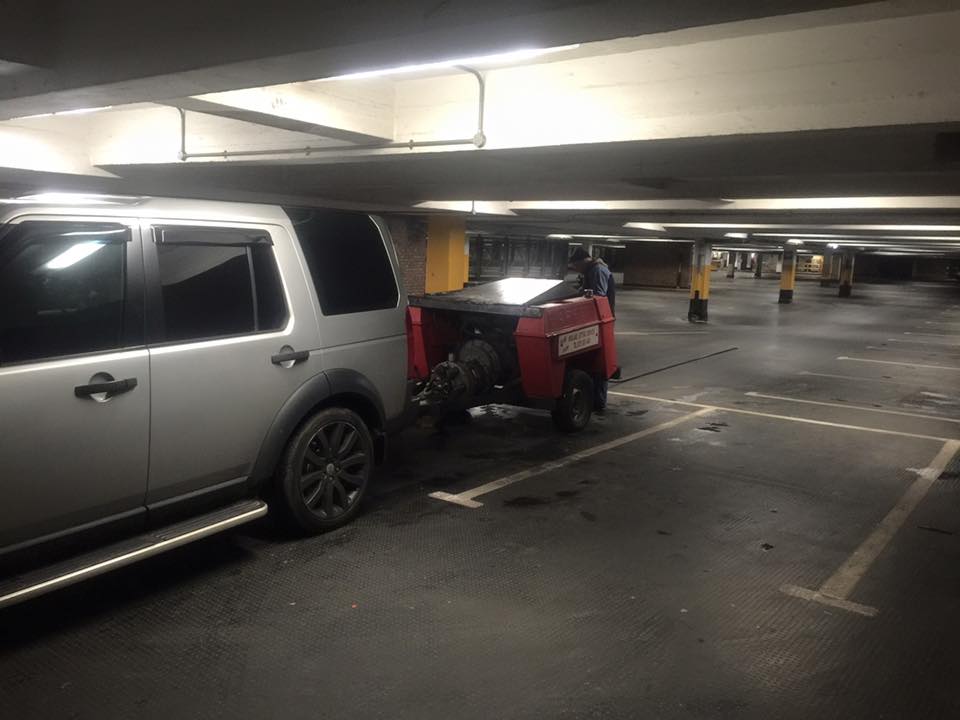 Using Jetting to Clean
Been looking into drain jetting in Stourbridge? Hydro cleaning, high-pressure cleaning or water blasting are all terms which describe the use of water propelled at high speeds to clean surfaces and materials. By focusing and pressuring the water stream, the force generated can remove films and materials such as:
Paint, rubber, sealants and membranes.
Signs you may need High Pressure Jetting:
Foul or unusual smells emanating from your drains or sinks
The drains are overflowing or the water inside seems very high
You can see a physical blockage or lumps
Sewer odours
Contact WM Draincare & Plumbing Services Ltd Today
If you require drain jetting in Stourbridge or the surrounding areas, call our team today on 07538 561317 to book your appointment with our engineers.