CCTV Drain Surveys in
Stourbridge
Discovering a problem with your drainage system above or below ground, whether blocked or broken, can be frustrating and worrying and generally will always occur at the worst moment. The hardest part is knowing what's caused the problem in the first place! But that's where our expert team come in.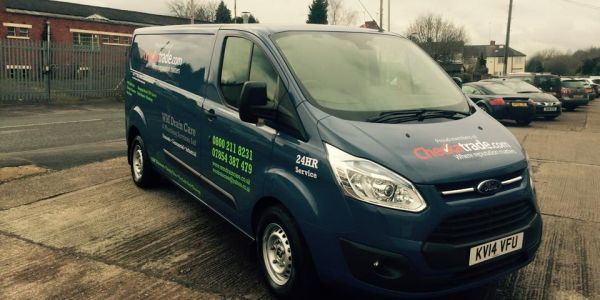 CCTV Drain Surveys in Stourbridge
CCTV drain surveys in Stourbridge, whether for residential or commercial premises, are the ideal way to establish the cause and extent of a drainage problem quickly and visually or simply be given the confidence that the drainage system is in good condition. Due to the accuracy of the software programs now available for CCTV drainage surveys, reports can be generated on-site, providing instant information and feedback. We use the very latest plant and electronic equipment for CCTV drain surveys in Stourbridge, including XTI Drain Cameras which produce the clearest underground images and information, meaning our surveys are extremely accurate.
Drain Surveys Stourbridge
Thinking of buying a property? A pre purchase CCTV drain survey could save you a small fortune.

At WM Draincare & Plumbing Services Ltd, we understand that one of the biggest commitments you could ever make involves the decision to buy your own home. The process is simple enough, in the end a surveyor decides that the property is fit for habitation. What the surveyor doesn't tell you is that they have a disclaimer that directly involves your potential new drainage system, because they can't survey what they can't see.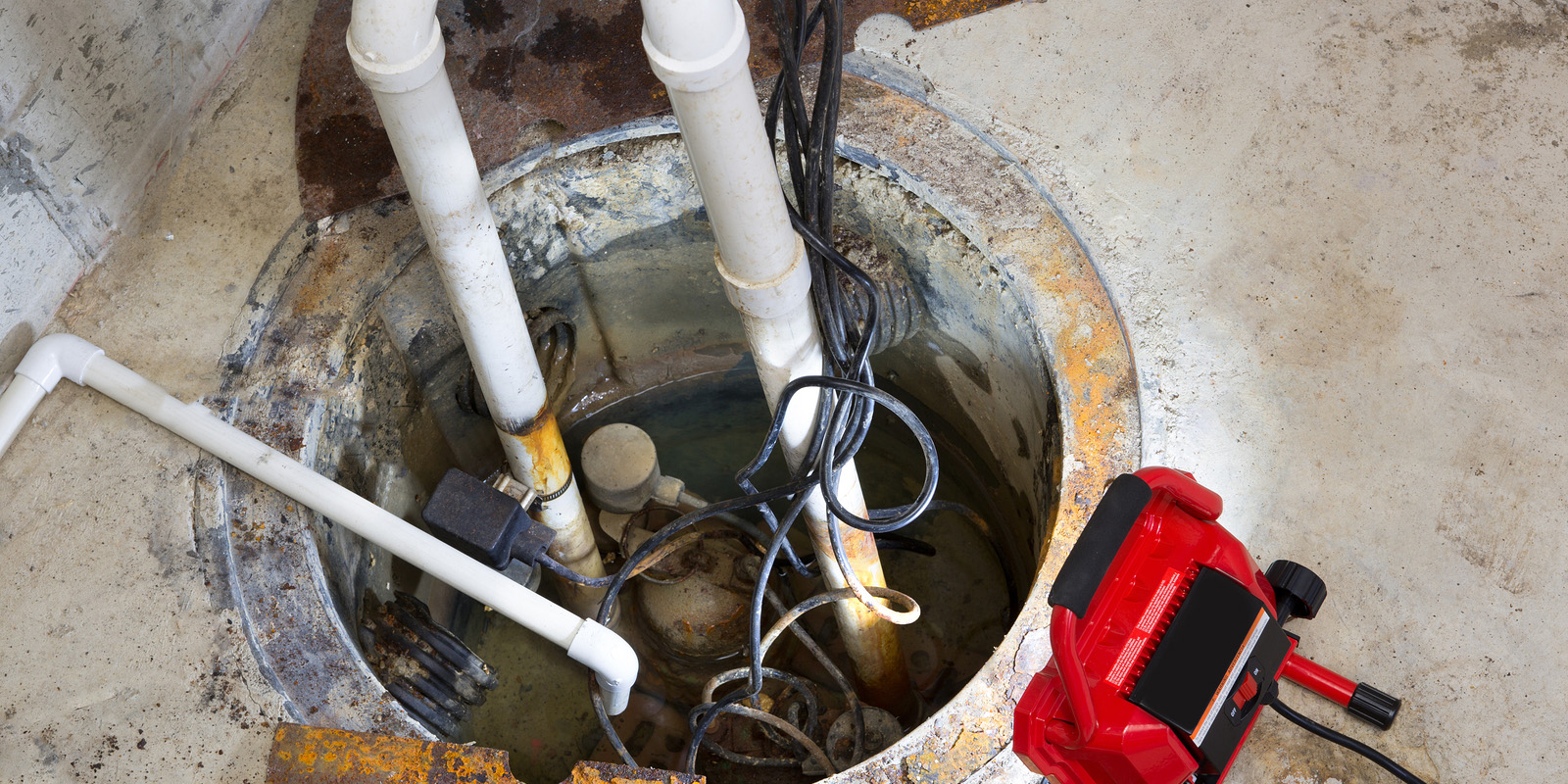 This means that you could take a risk with the potential drainage system of the property, or you could use a CCTV Drain Survey to your advantage. By having a professional drains inspection your system you can save yourself both money and time. The last thing you want is to move into a property only to find out you have a series of collapsed pipes just a few months later. So we highly recommend having your drains professionally surveyed by our drainage engineers before you embark on your adventure. For more information on our CCTV drain surveys in Stourbridge, call our team today on 07538 561317.